Todoroki Shoto is from the Japanese anime My Hero Academia (Boku No Hero Academia).
His name is Shoto but in Japanese you typically pronounce the family name first (Todoroki) unless you are good friends with the person.
Todoroki Shoto is an interesting character and has a really cool power. Half of his body is ice based and the other is fire. He can mix both to create some really neat and fun effects in the show.
Today, we've decided to try and draw him in a chibi/kawaii form. These styles tend to have a bit less detail so they are usually easier for kids & beginners.
We've managed to get the steps down to 20 in total. The hardest part is most likely the hair as he has a lot of little pieces to draw. If you can get through that, the rest should be fairly straight forward.
Todoroki Famous Quotes
"Never Forget Who You Want To Become."
"I'll Win With My Mom's Power Alone."
"I Want... To Be A Hero, Too...!"
Art Supplies
Here's a list of coloring supplies we recommend to use, however, feel free to use whatever you can find around the house!
If you are already a fan of a particular marker/coloring brand you may want to check out a few of our other guides such for popular brands such as Ohuhu markers, Artzea and Prismacolor markers.
Otherwise, just pick whatever coloring tools you have around the house (crayons, markers, pencil crayons etc.) and just have some fun!
A Few Tips Before You Start Drawing
The hair can be really tricky. He has a lot of smaller spiky parts to his hair. If you are having trouble, just focus more on giving him a lot of spikes vs less.
Let's Draw Todoroki Shoto – Step By Step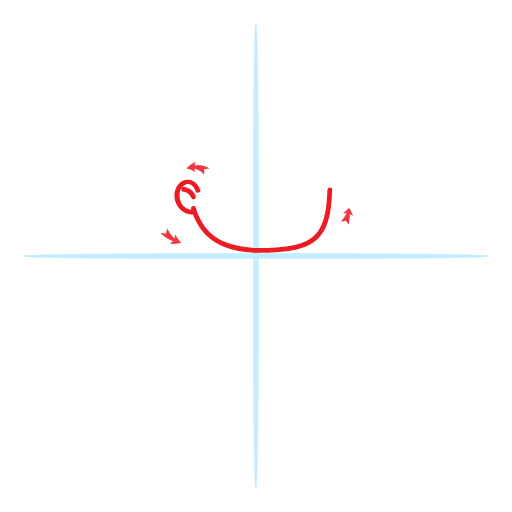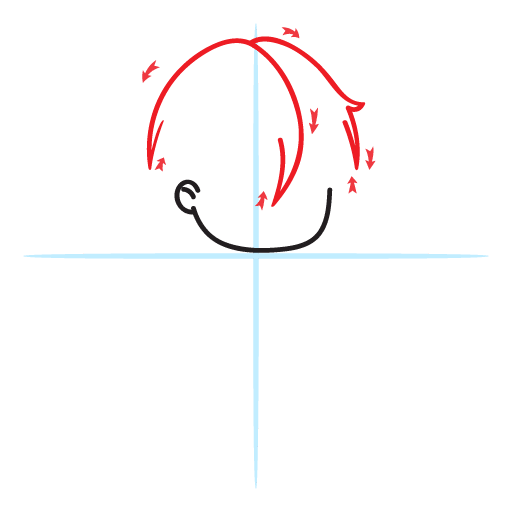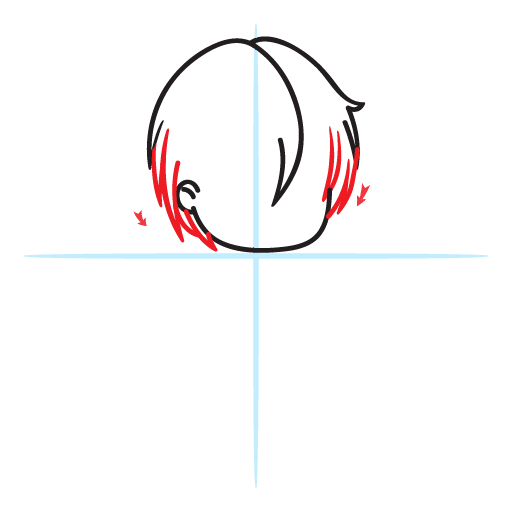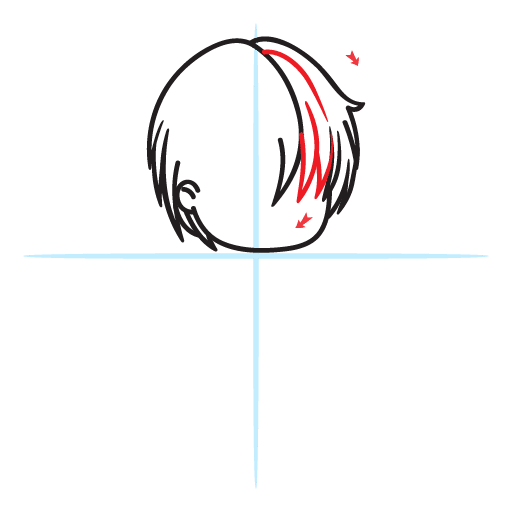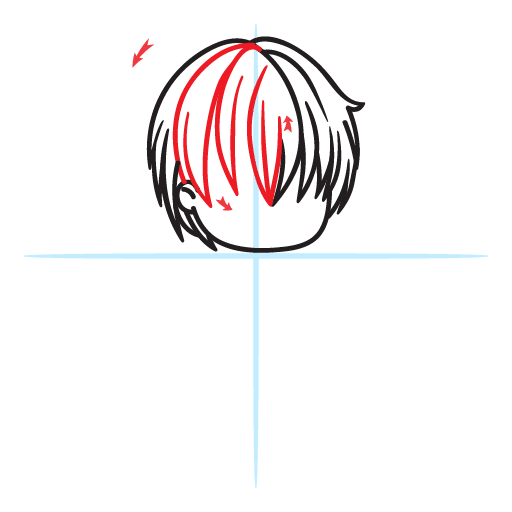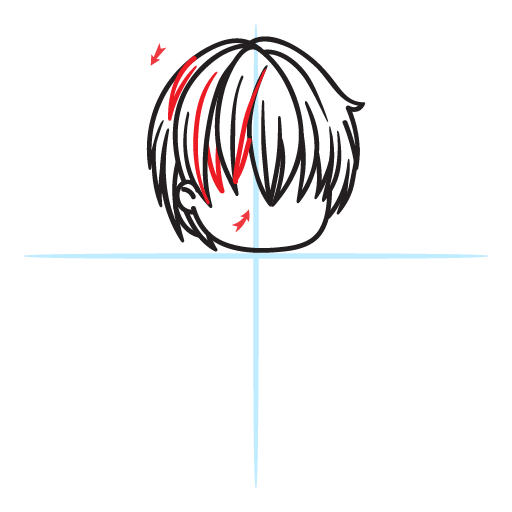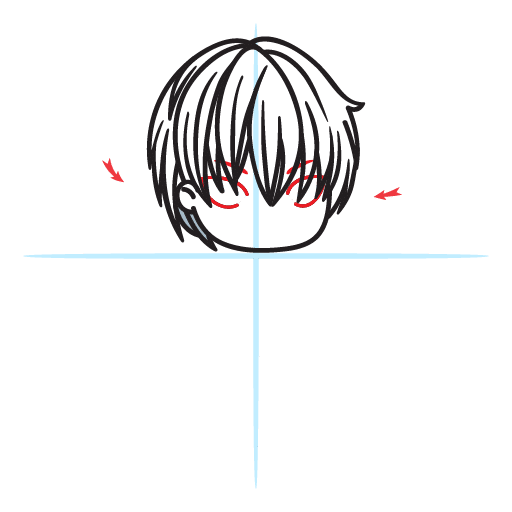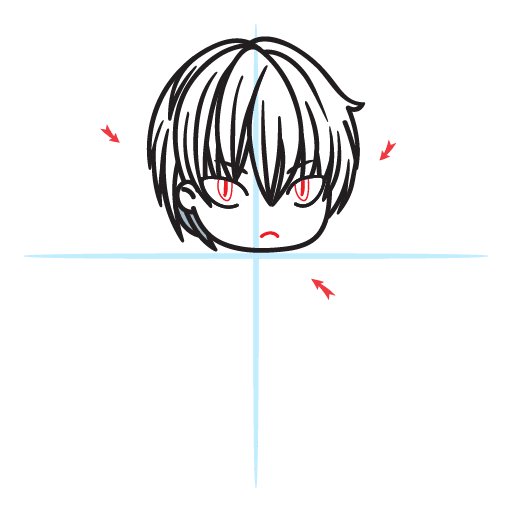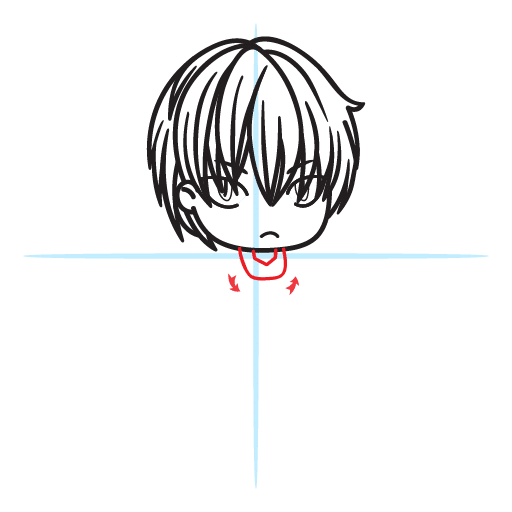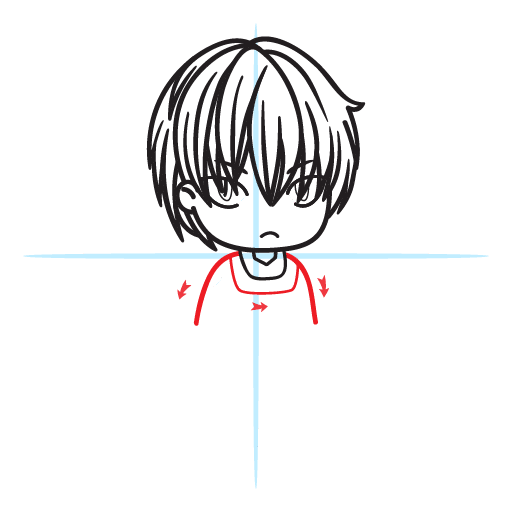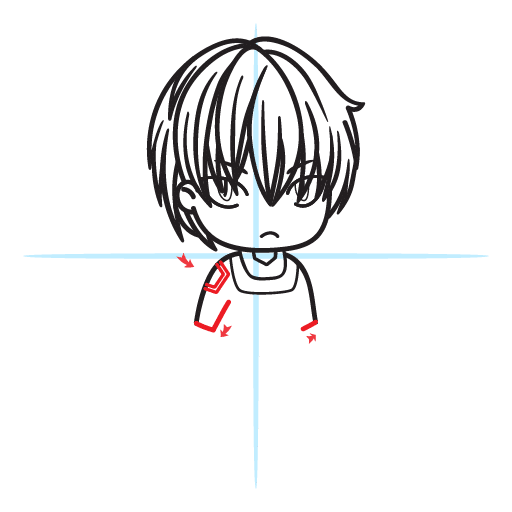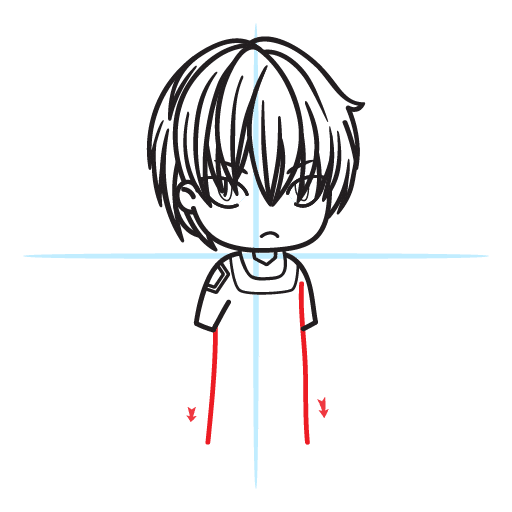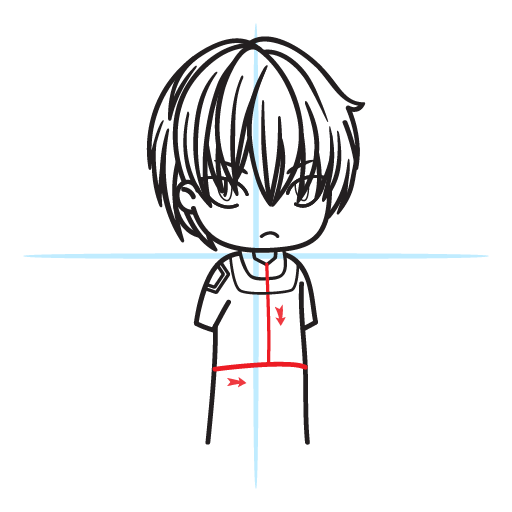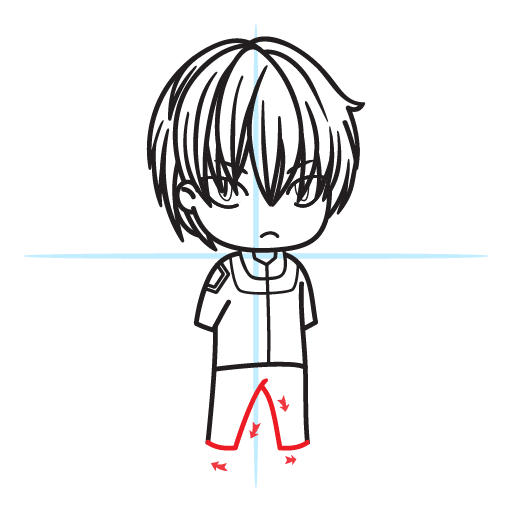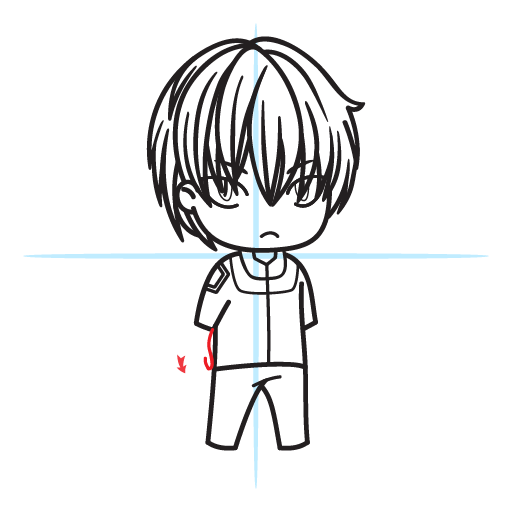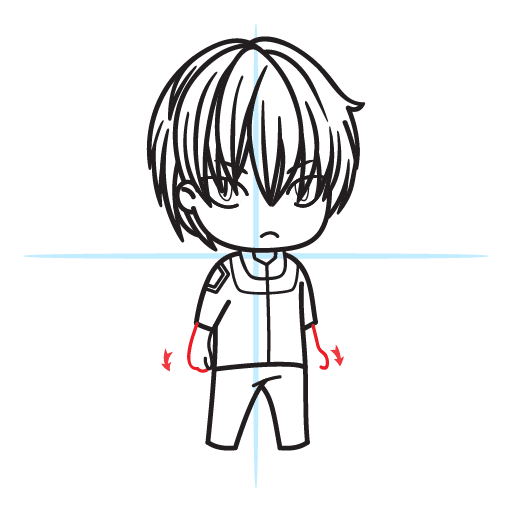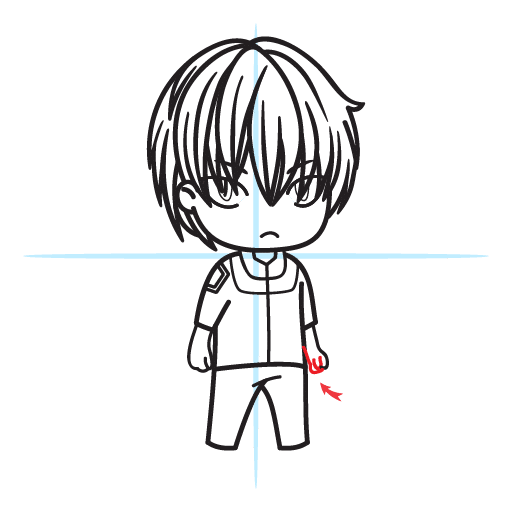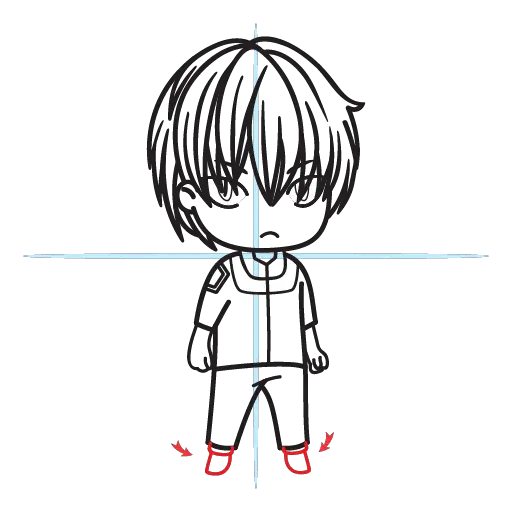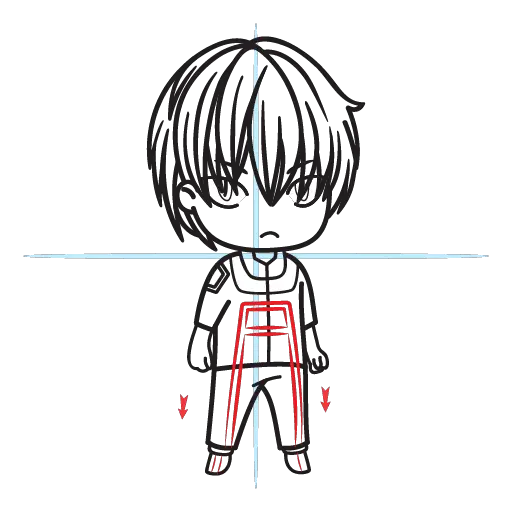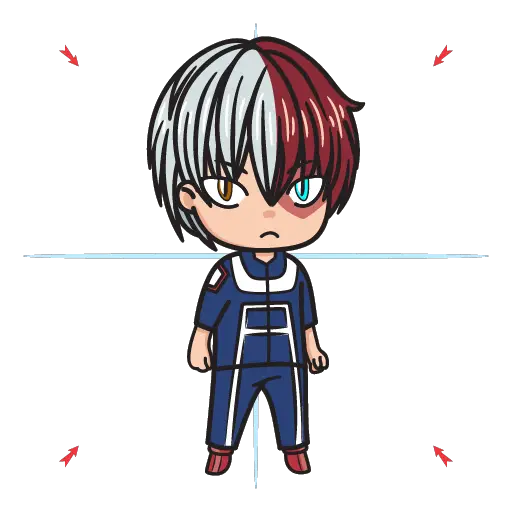 Want More?
We are constantly adding more tutorials on how to draw kawaii characters and objects. Great for beginners and more advanced artists. We also have printable step by step instruction guides that will help, even brand new artists, re-create and improve on our drawings!
How about coloring instead? We have printable cute coloring pages so you can practice color techniques or just to have fun. Head on over to our coloring page section of our website to search and download them all!
Just want to download a coloring page of this specific character? Click the print button below to print off this lesson's coloring & tracing pages.
Printable Todoroki Shoto Coloring Page
Here's where you can download the Todoroki Shoto coloring page & step by step instructions. You can use the coloring page to practice coloring the character and the step by step instructions are great if you are not near a computer or phone and want to try this lesson out!
Click the print icon to open print options for these pages. You can also click the image and save it directly to your device.
Download Printable Todoroki Shoto Coloring Page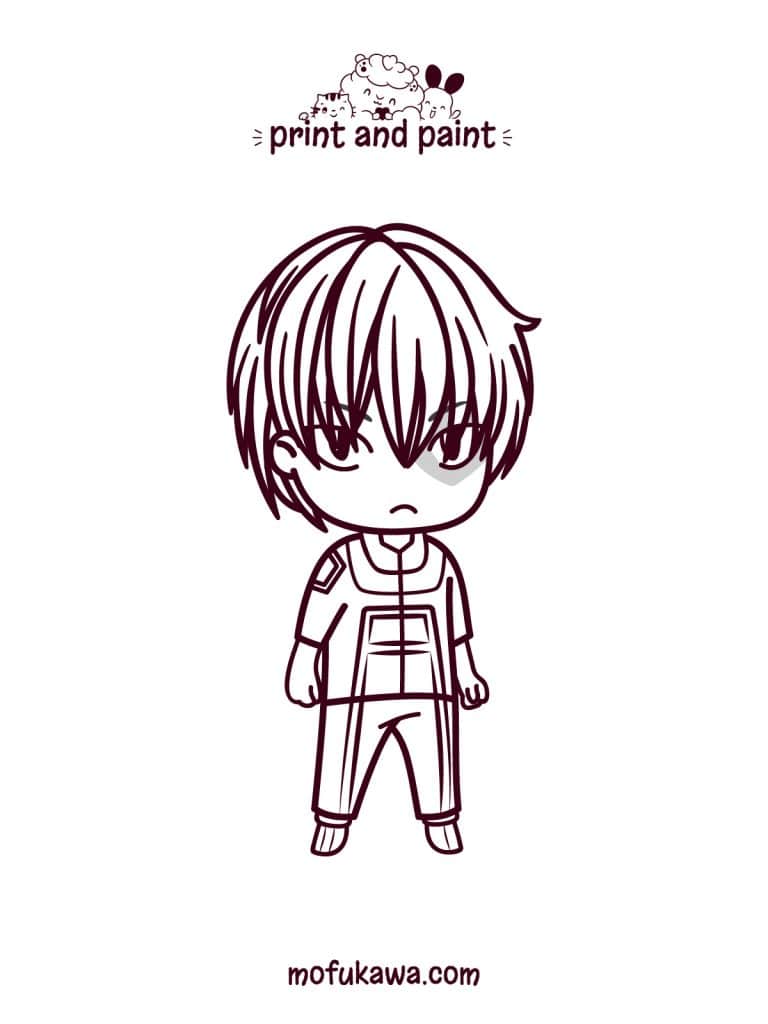 Download Printable Instructions: How To Draw Todoroki Shoto
Click To Print Instructions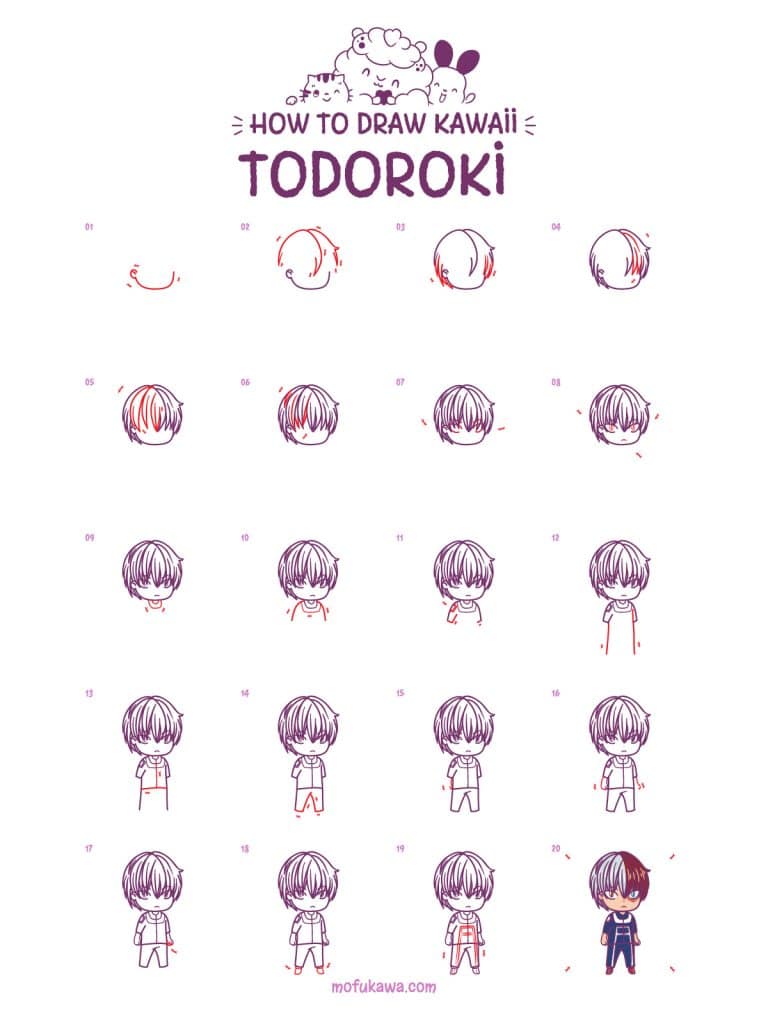 Check us out on social media with the links below. 
Are you interested in coloring more?
Coloring characters such as Todoroki Shoto can be A LOT of fun. Especially when they look so cute : )
If you had fun coloring this character, you may want to check out our kawaii coloring book which is available at Amazon. We also have some information on our site for more complex coloring for older kids and adults. You can check out our favorite adult coloring books and some of our top choices for color by number books for adults (which tend to be easier to start with).