Ready to jump into the world of kawaii drawing? This is one of our easier drawings (less than 10 steps!)
Who doesn't love cute, little frogs? In this tutorial, we're going to show you how to draw a kawaii frog! Even if you don't like slimy frogs, you'll love your little creation once you are done with it.
Don't worry if you're a beginner, we'll guide you through the entire process, step by step, and make sure that even someone new to drawing will be able to follow along easily.
All you need to do is set aside 10-15 minutes of time and grab a pen and paper and get started!
Did You Know?
Frogs were the first land animals with vocal cords.
There are over 4700 different frog species! 
Many frogs can jump 20 times their own height
Art Supplies
Pencil, Marker, Sharpie, Pen (Anything works!)
Paper
Colored Markers (if you want to color the drawing).
Your imagination (feel free to change colors or add things to the drawing!).
A Few Tips Before You Start Drawing
In step one, just pretend you are drawing the top of a bear with ears. It looks almost the same!
Let's Draw A Kawaii Frog – Step By Step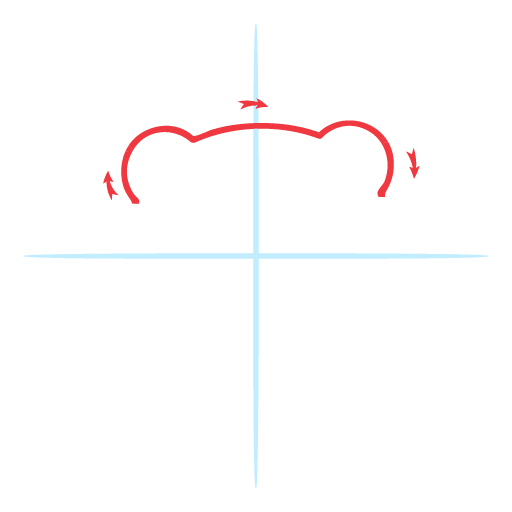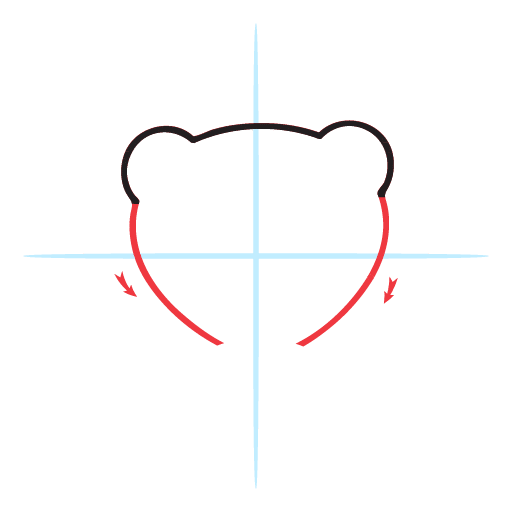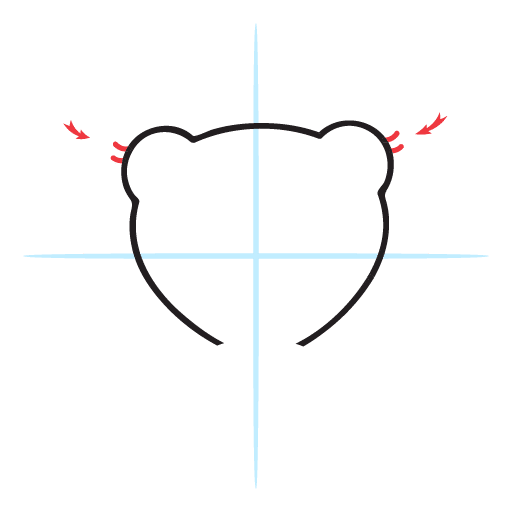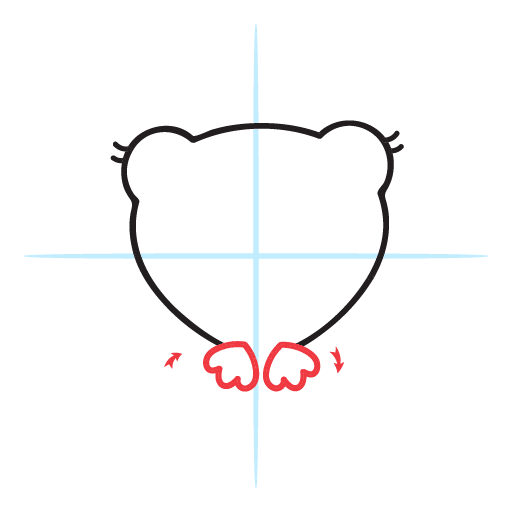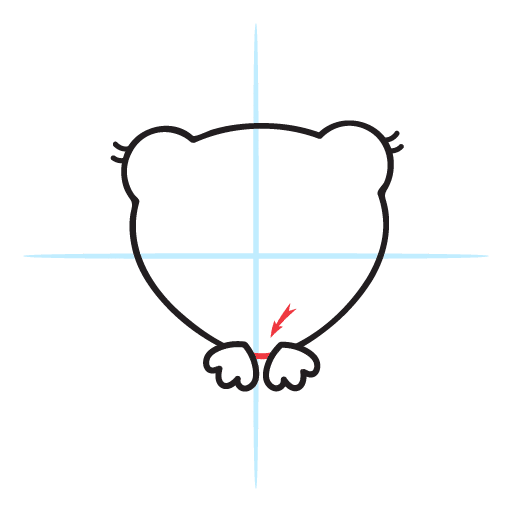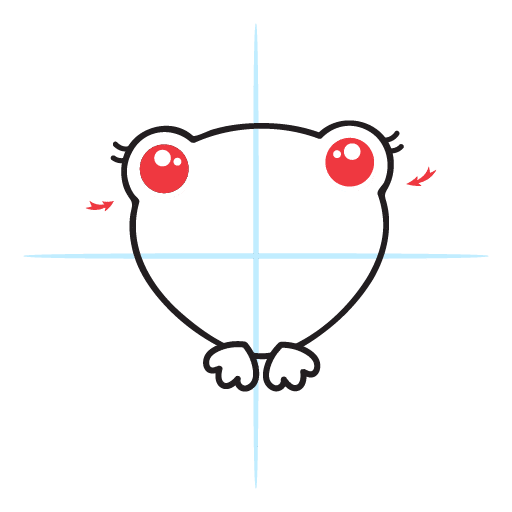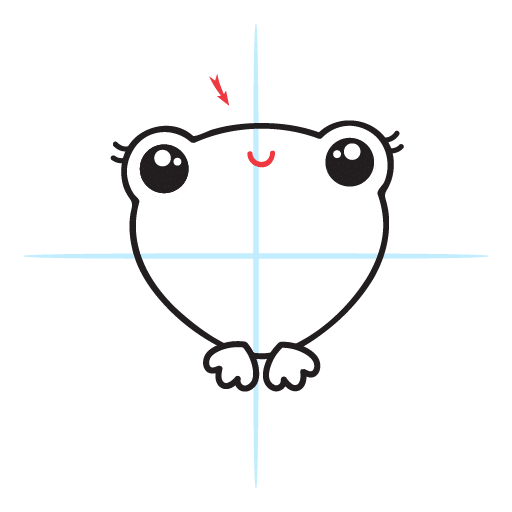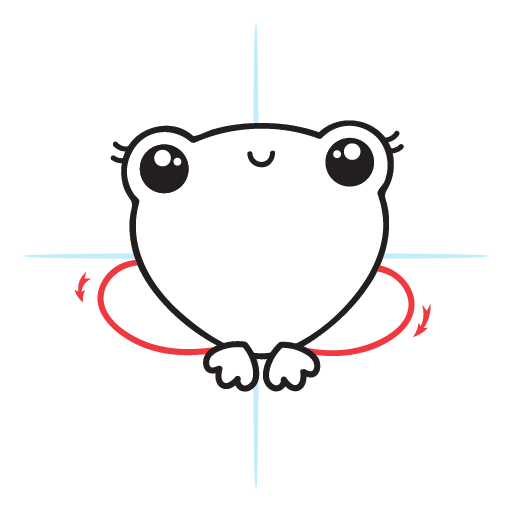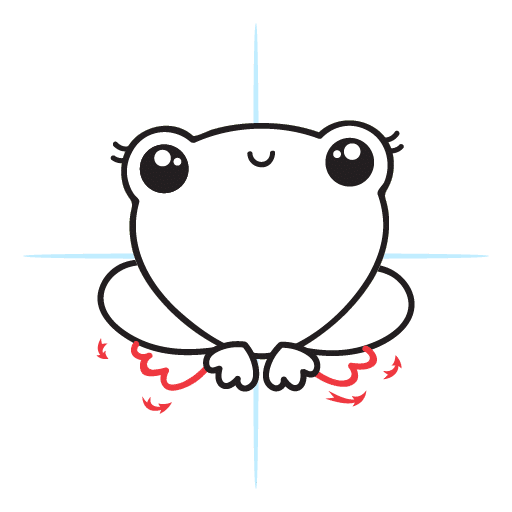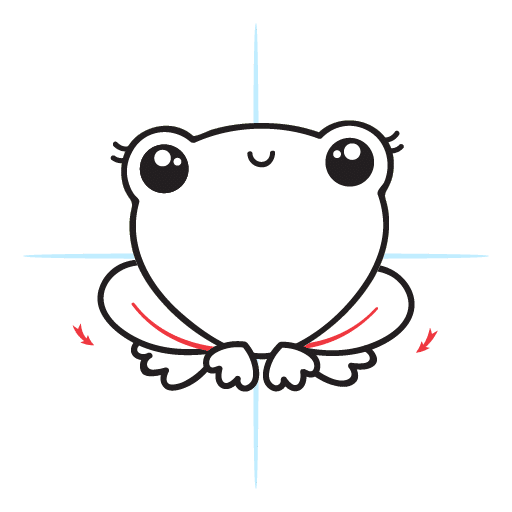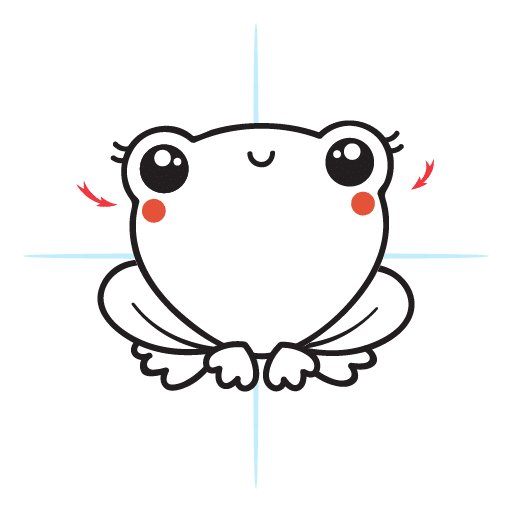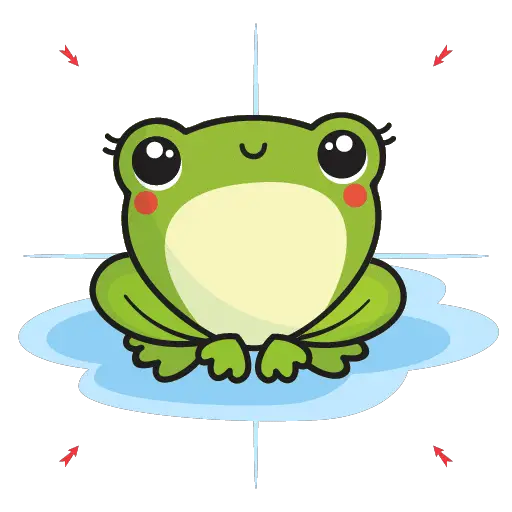 Want More?
We have tutorials on how to draw kawaii characters and objects. This is a great way for beginners to learn.
We also have printable instructions that will help you learn and improve your drawings.
If you want to try something different, why not color?
We have printable kawaii coloring pages that you can use to practice different colors or just for fun.
Head over to our coloring page section of our website and download all the pages you want!
Printable Kawaii Frog Coloring Page
Here's where you can download the kawaii frog coloring page & step by step instructions. You can use the coloring page to practice coloring the character and the step by step instructions are great if you are not near a computer or phone and want to try this lesson out!
Click the print icon to open print options for these pages. You can also click the image and save it directly to your device.
Check us out on social media with the links below.