Let's learn how to draw Baby Yoda from the Star Wars "Mandalorian" series.
Baby Yoda became a HUGE hit after the show came out. His other name is "Grogu" but most people know him as Baby Yoda. He's considered a boy but looks more like a lumpy green potato to some people. Others find him absolutely adorable.
Baby Yoda has large eyes which matches our kawaii art style and makes it super easy for us to create a drawing tutorial without changing the character too much.
Did You Know?
Baby Yoda is actually 50 years old.
His real name is "Grogu"
A Few Tips Before You Start Drawing
Keep the eyes large enough to bring out his cuteness.
Take your time with the head and ears. They are the most important part to get his "look".
Let's Draw Baby Yoda – Step By Step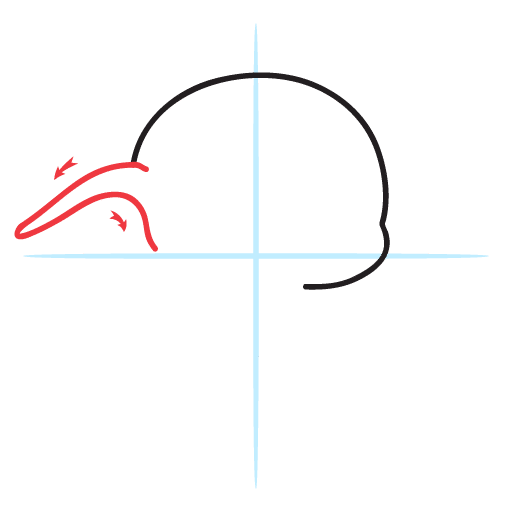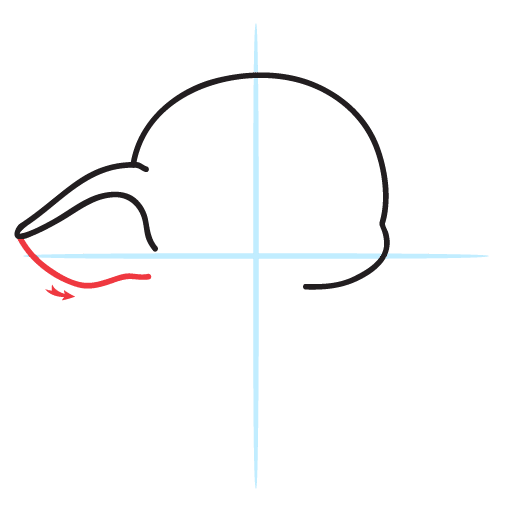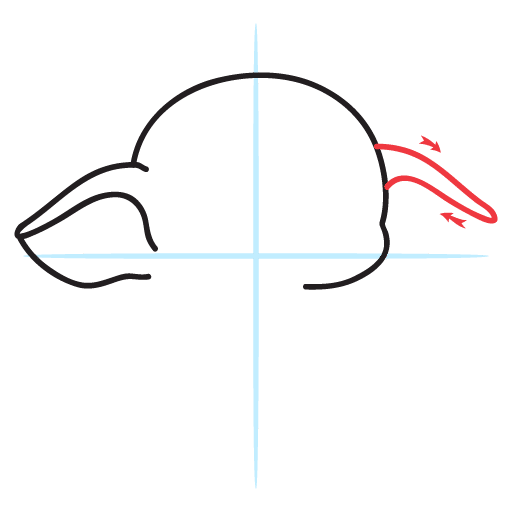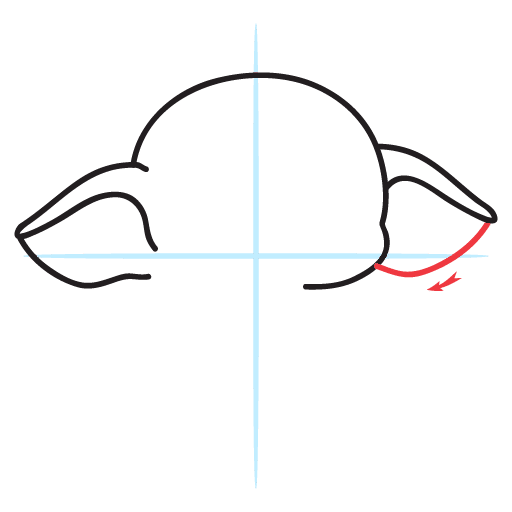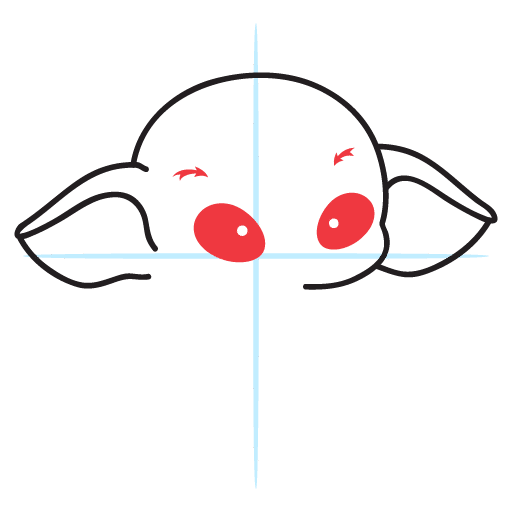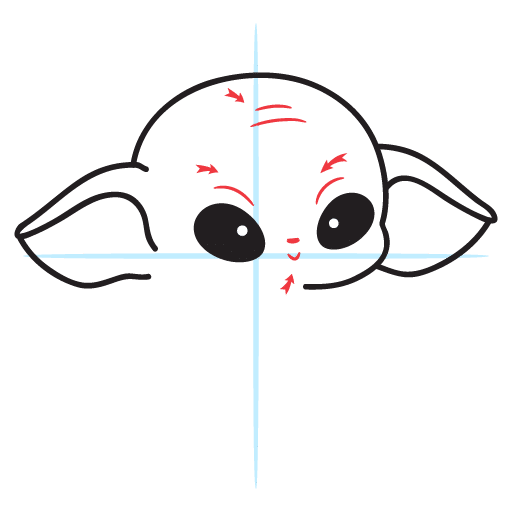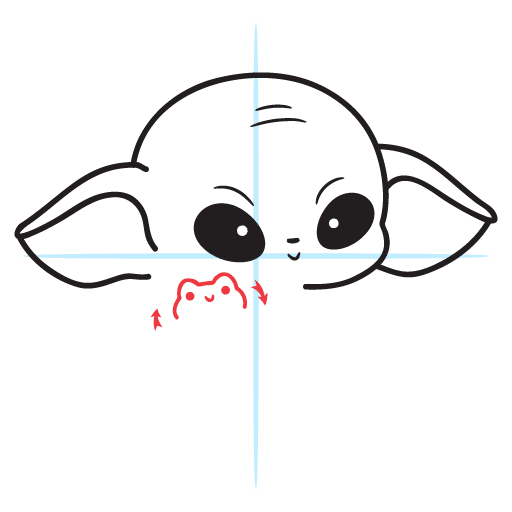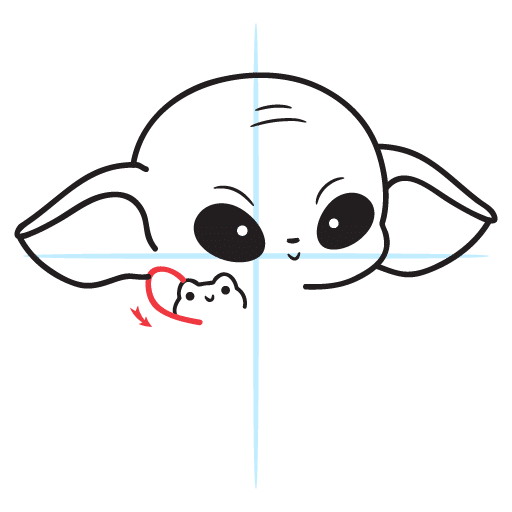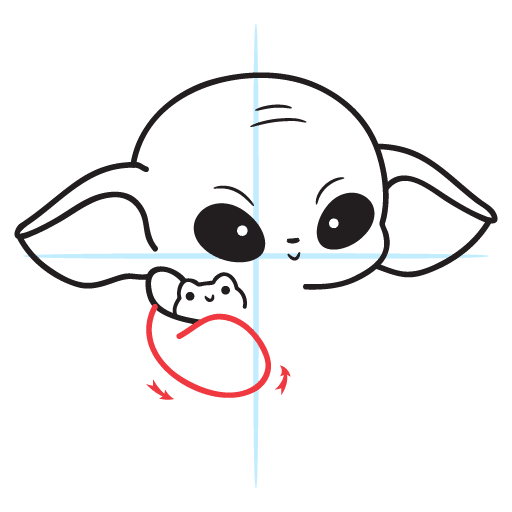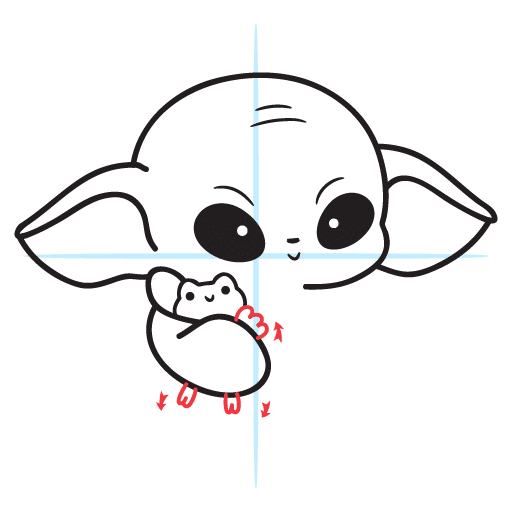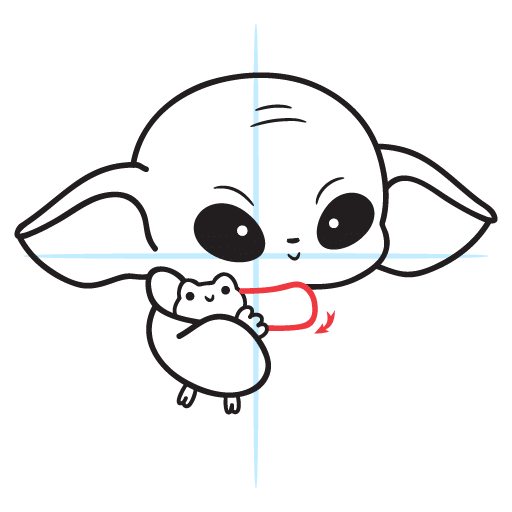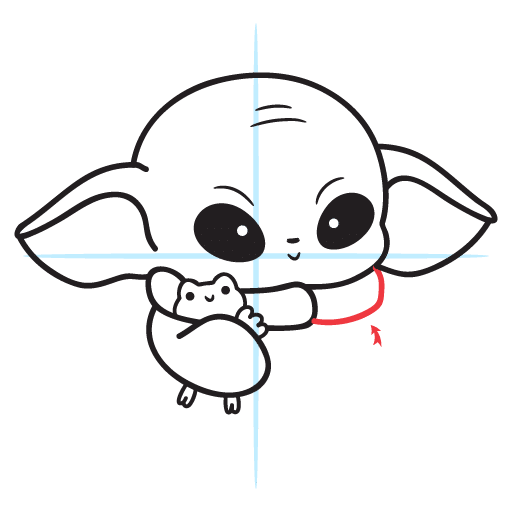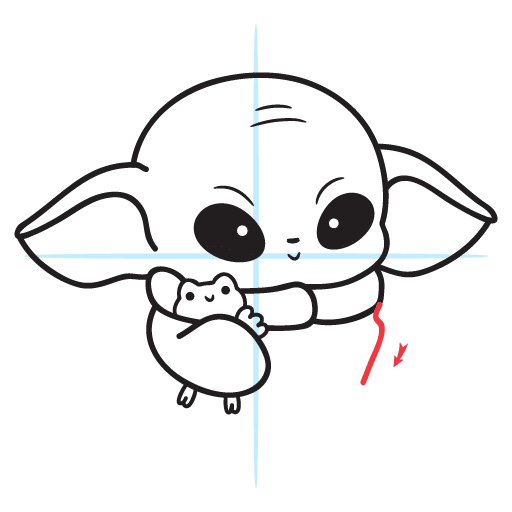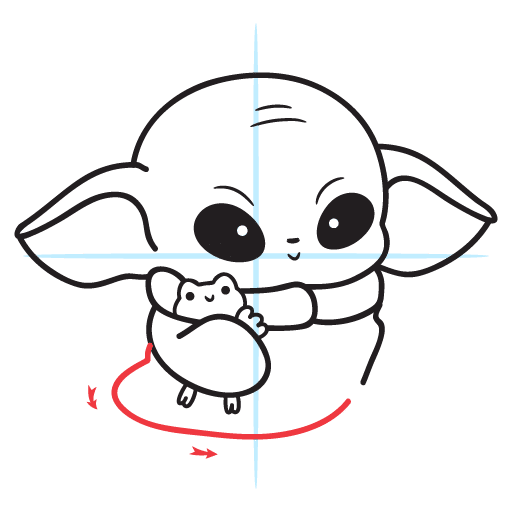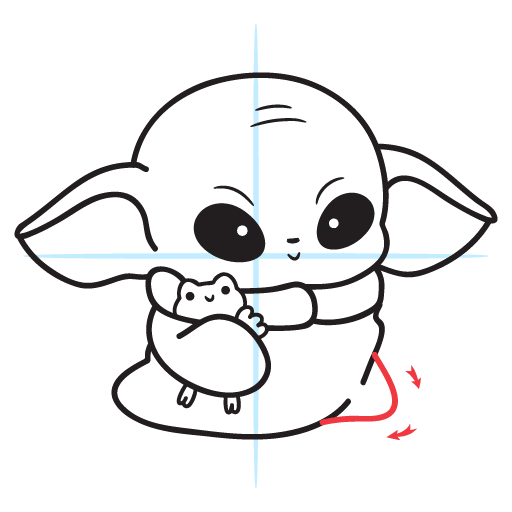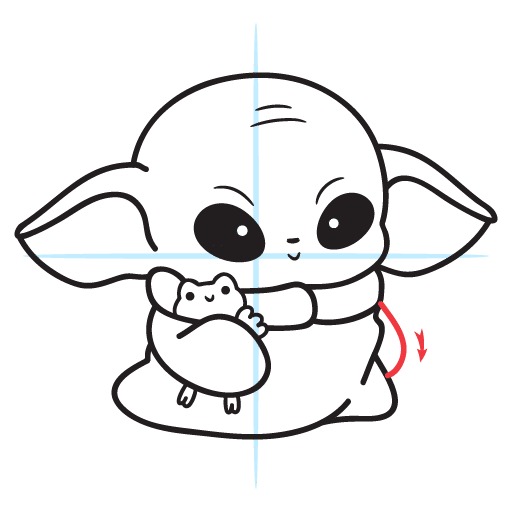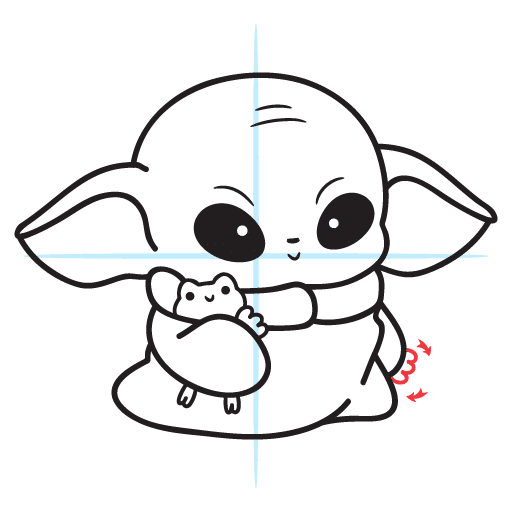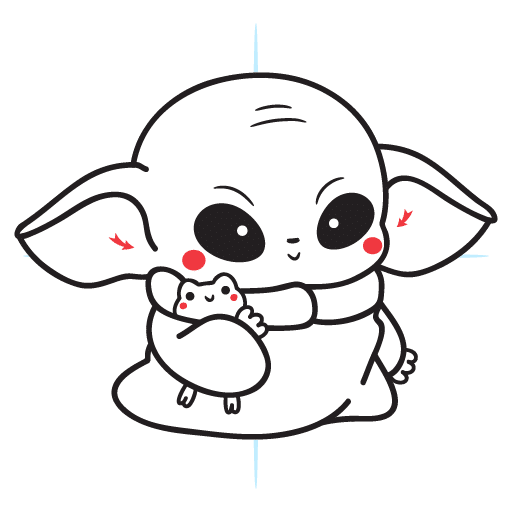 Printable Baby Yoda Coloring Page
You can download the Baby Yoda coloring page and step by step instructions here. The coloring page is a great way to practice coloring the character, and the step by step instructions are helpful if you don't have access to a computer or phone.
Click the print icon to open print options for these pages. You can also click the image and save it directly to your device.
Check us out on social media with the links below.