Art Supplies
Here's a list of supplies we recommend to use, however, feel free to use whatever you can find around the house!
Tips Before You Start Drawing
We only use 2 colors for this drawing, however you can use as many as you like or change them to look like your own cat!
Have fun!
Let's Draw A Cute Cat With Heart – Step by Step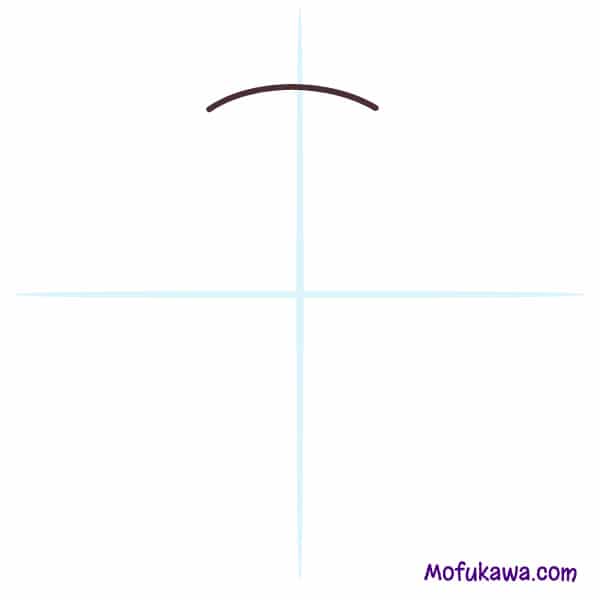 Step 1: Start with a simple curved line to start the top of the head.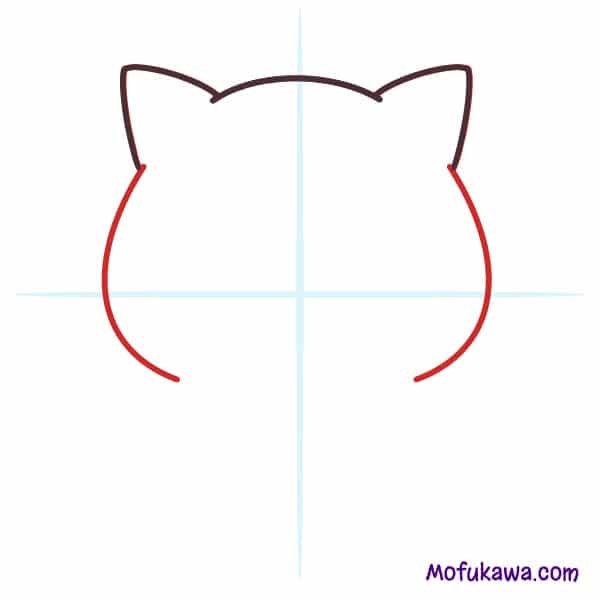 Step 2: Draw 2 ears. Draw 2 curved lines to help finish the face outline.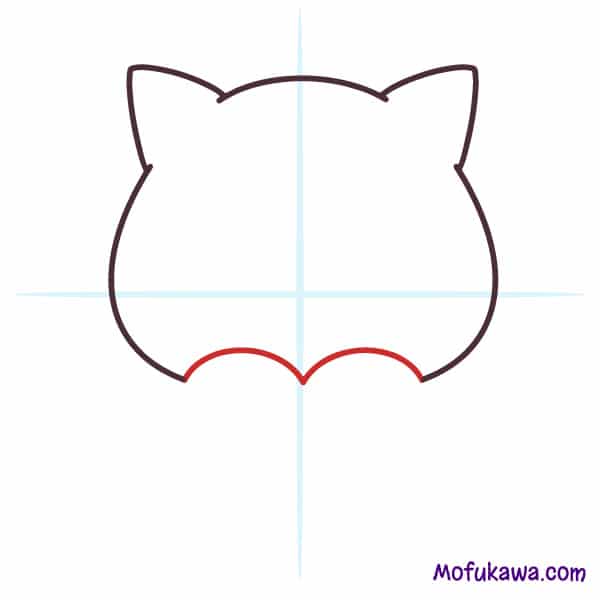 Step 3: Draw the top of the heart.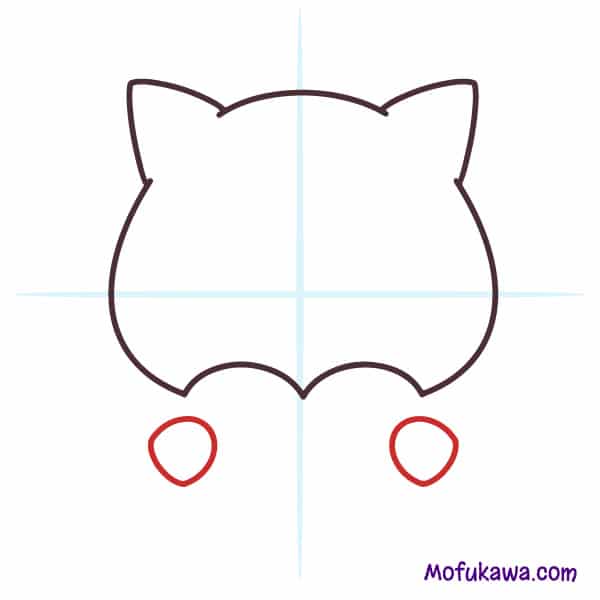 Step 4: Draw the 2 hands. Leave a little space between the bottom of the head and the hands.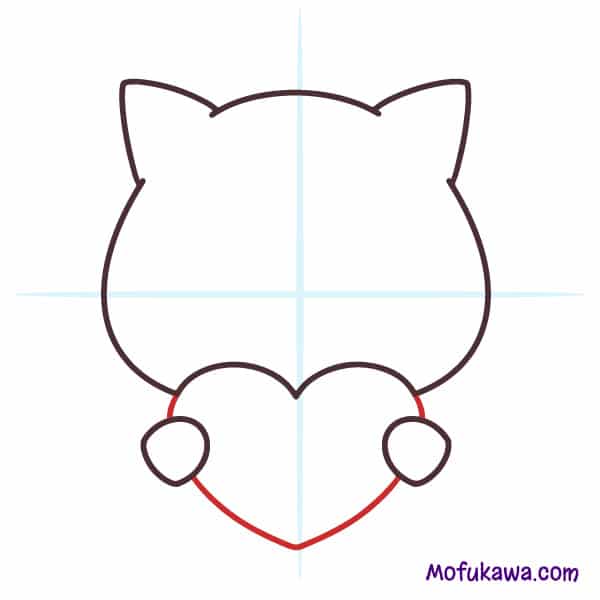 Step 5: Finish off the heart.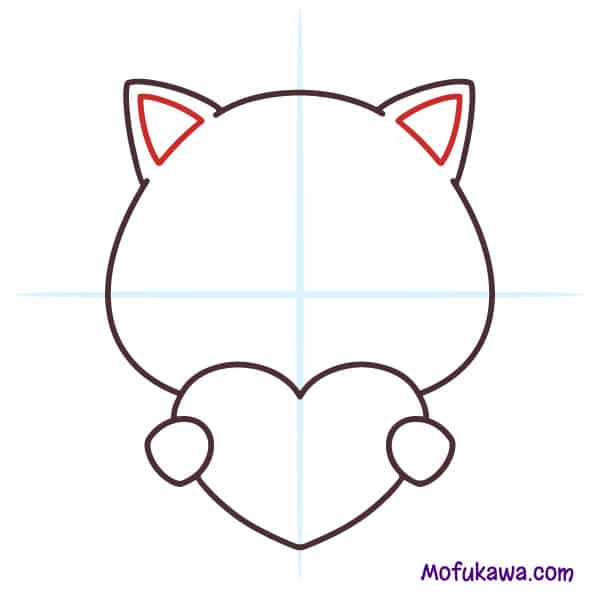 Step 6: Draw the inside of the 2 ears.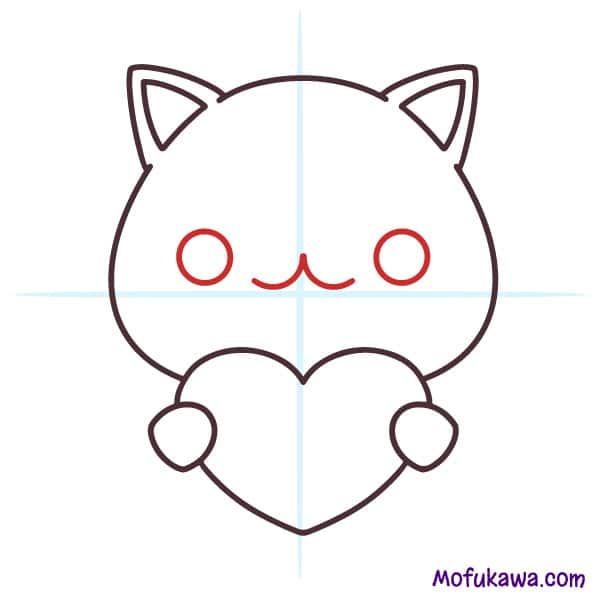 Step 7: Draw the eyes and mouth. You can try starting with the mouth as close to the middle of the head. Once done the mouth, draw the eyes.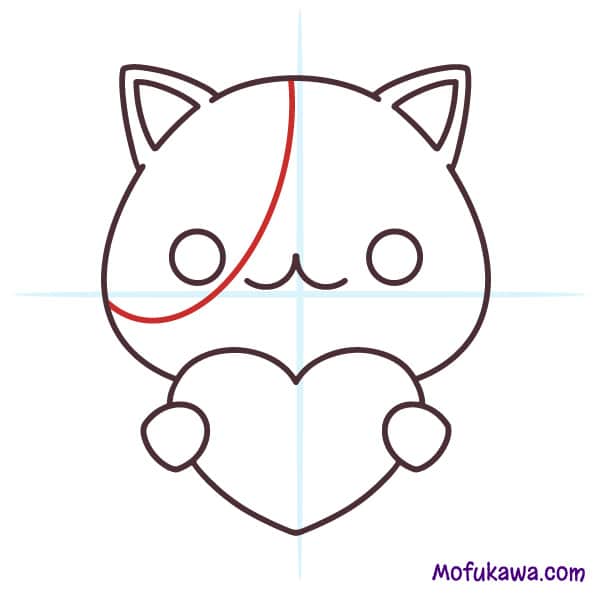 Step 8: Draw a curved line from the head, under the eye and up to the top of the cat's head.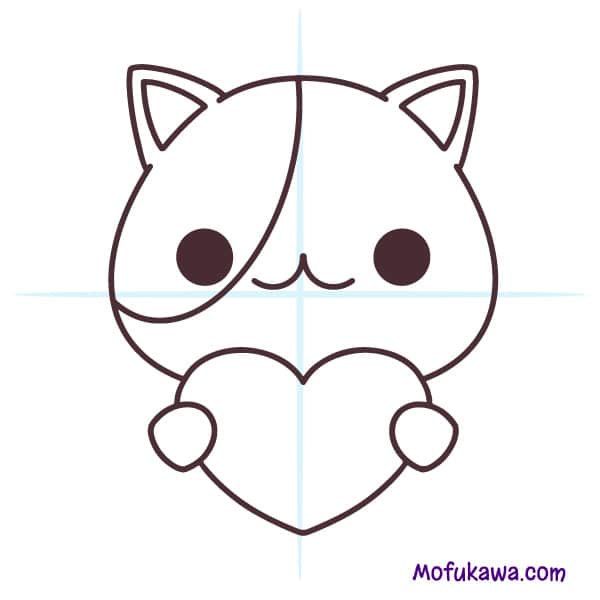 Step 9: Color in the eyes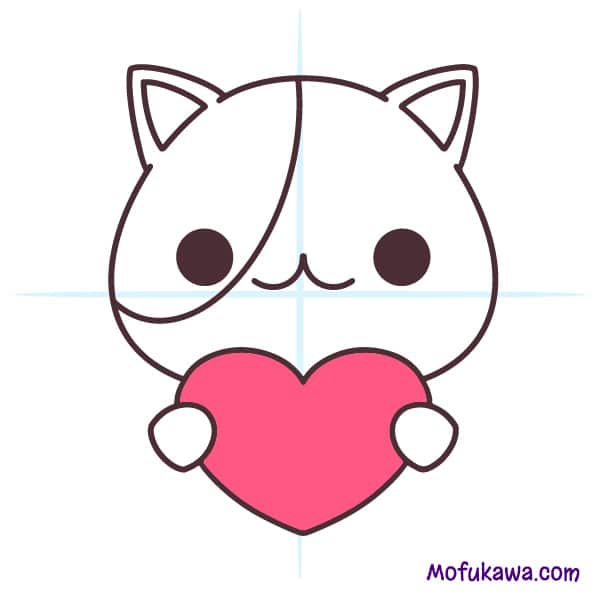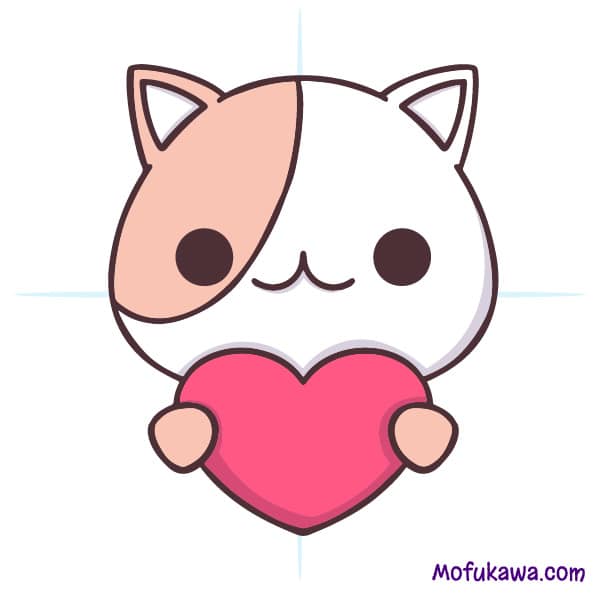 Final Step: Color in the side of the face inside the curved line that you drew.
Great Job! It's done!
Want More?
We have printable coloring pages and printable step by step instruction guides to help you learn to draw. Head on over to our coloring page section of our website to search and download them all!
Just want to download a coloring page of this specific character? Click the print button below to print off this lesson's coloring & tracing pages.
Printable Cute Cat With Heart Coloring Page
Here's where you can download the Cute Cat With Heart coloring page & step by step instructions. You can use the coloring page to practice coloring the character and the step by step instructions are great if you are not near a computer or phone and want to try this lesson out!
Click the print icon to open print options for these pages. You can also click the image and save it directly to your device.
Check us out on social media with the links below. 
Check Out These Other Art Lessons